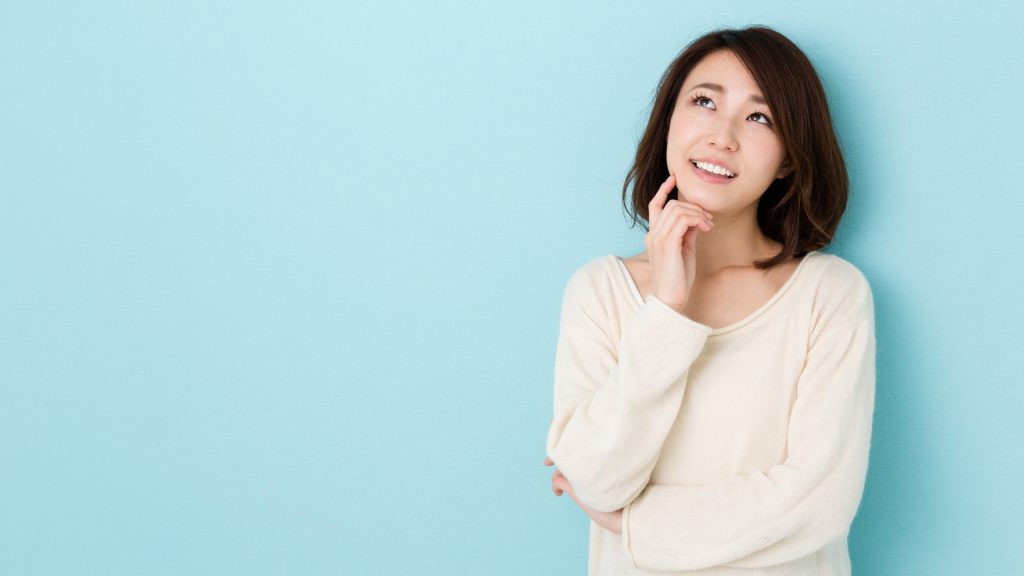 The Life License Qualification Program (LLQP) is the training and certification program that individuals must complete to be permitted to sell life insurance products in Canada.
National scope, provincial delivery
Life insurance license regulation operates at the provincial, not federal, level. Therefore, you must apply for a license in each province where you intend to sell insurance. Fortunately, all the provinces and territories adopted the same license exam instructional content or curriculum. As a result, you may come across the term HLLQP. The "H" refers to the fact that all provinces and territories harmonized their life insurance license exams and rely on the same regulator-issued textbooks and license exams to qualify individuals to sell life insurance.
Modular approach
At the same time that all the provinces and territories harmonized their exam curriculums, they adopted a modular approach to exams. Instead of writing one long exam with 140 questions, they divided the content into four distinct content modules, each with its own 20 or 30-question exam. This approach reduces the pressure on students as the exam experience is no longer an intimidating single 100-question exam.
The module subjects include:
Accident and Sickness Insurance

Ethics and Professional Practice (Common law or Civil law version)

Life Insurance

Segregated Funds and Annuities
If you intend to sell life insurance products, you must pass all four licensing exams. However, if you only intend to sell accident and sickness insurance products, a subgroup of life insurance, you only have to pass two modules. In addition, agents who do business in Quebec—whether as a life or an A&S agent—must complete a different version of the Ethics and Professional Practice module that reflects Quebec's unique legal system (i.e., a civil law version).
CIPR Database
When you enroll with any LLQP provider, you will be required to obtain an identification number from the Canadian Insurance Producer Registry (CIPR). CIPR is a regulator-managed database that all provincial and territorial insurance regulators use as a clearinghouse to confirm whether candidates are adequately prepared to write provincial insurance licensing exams. It is free to register with CIPR. When you pass your final LLQP module certification exam with your provider, your provider will record this achievement on CIPR, allowing you to book a provincial licensing exam session.
Education providers
Insurance regulators may define what goes on provincial LLQP exams, but competing education providers determine how to teach the content. Approved education providers include dedicated LLQP training firms, insurance companies, colleges and institutes. There are only twelve approved education providers in Canada, so it is vital to confirm that any trainer claiming to be able to prepare you for provincial exams is an official provider. Regulators will not allow candidates from any unofficial trainers to write provincial exams.
While all approved providers receive the same regulator-issued module textbooks, the lessons that LLQP education providers develop range significantly in approach. Learning can include in-class instruction or online self-serve resources, including video lectures, practice questions, interactive lessons, audio notes, flashcards, etc. We will describe how to choose an LLQP education provider in a future blog. 
Obtaining a license
After passing provincial licensing exams, the final step is to apply for an insurance license for the province(s) where you intend to sell insurance. You must also have a sponsoring company that will supervise your selling activities. In an earlier blog, we described two different strategies for seeking a sponsor. It is best to begin your LLQP journey by choosing your sponsor first.
We hope this information has helped you understand the LLQP better. We welcome the opportunity to support you as you make this exciting career change.