Why Choose Oliver?
Oliver's LLQP includes online text, on-demand videos, quizzes, mock exams and interactive lessons. Study at your own pace and on your own schedule. Our friendly teaching style and multilingual resources ensure passing the LLQP is within reach for everyone.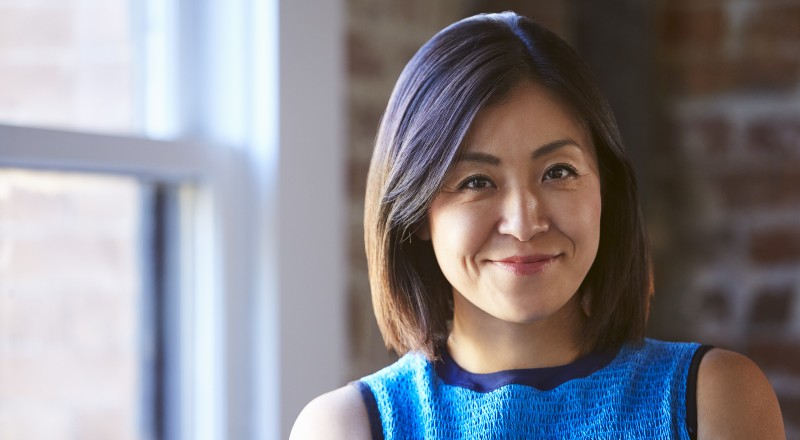 Efficient
We recognize you have a busy life and need to make time to study. We have formulated the most efficient path to certification that has helped tens of thousands of students get LLQP-certified. Let us guide you to success.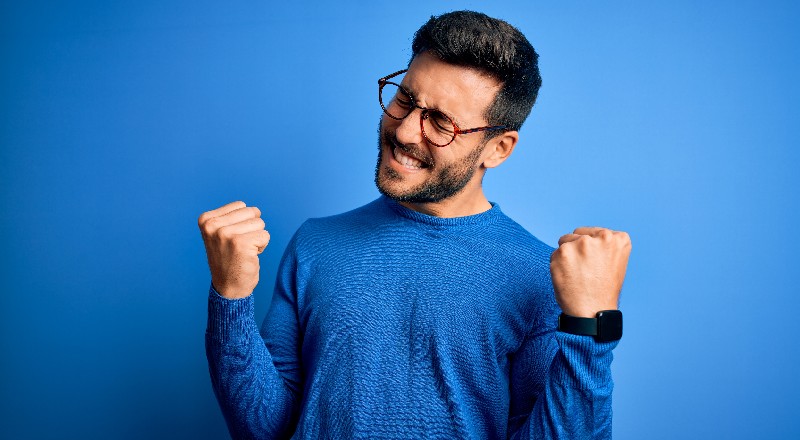 User-friendly
86% of our students state our course has a user-friendly design and agree the explanations of insurance concepts in the study notes and videos are clear. We strive to find innovative ways to help students learn, whether it is through our Need-to-Know videos, interactive lessons or through thousands of practice questions.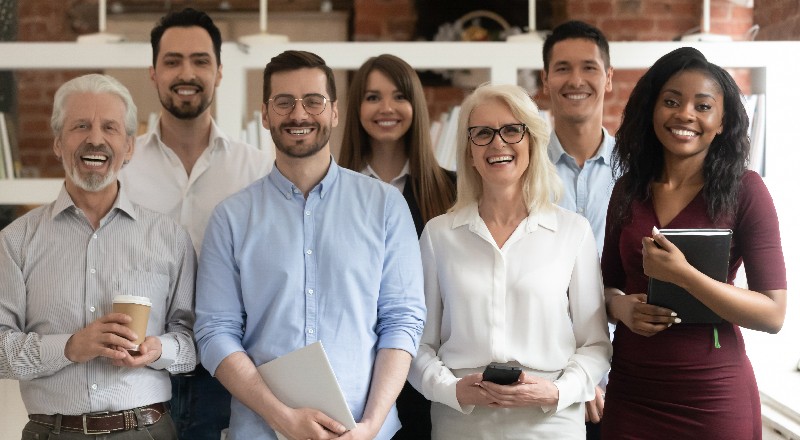 Reliable
Our LLQP course is reliable in its delivery and  results. Choose the course used by leading Canadian banks, insurers, and brokerages for their employees. You can count on us to lead with our engaging instructional content and innovative learning technology.
How is our LLQP Course Different?
Our learners have diverse education, language, and industry backgrounds. Whether you understand lessons the first time through or whether you need additional learning resources—we have got you covered.